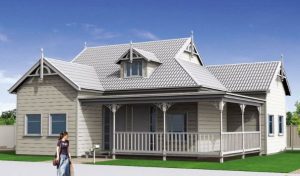 Prefabricated Houses & Cheap Prices – TURKEY

Prefabricated houses is manufactured using by steel constuctions. We can create prefabricated houses and villas desired size. Our company could transport to all country and cities. Prefabricated house prices is very cheap than another countries because workmanship costs is low.
We use best quality steel constructions and insulation materials while making a house.. Prefabricated houses is detachable very easily for transporting to another place..
If you want bay window, twice bathroom, twice kitchen and more.. we can do it all of them.. We create a plan for your prefabricated house requests before order.. If you want change anything, you can feedback to us and we change details for you..
Prefabricated houses and villas is very safe, durable and sustainable..  ıf your choice prefab house, you will be safe nature..
NOW, Take a prefabritaced homes prices and transporting info, we will reply fastly to you:
Order / Info Form